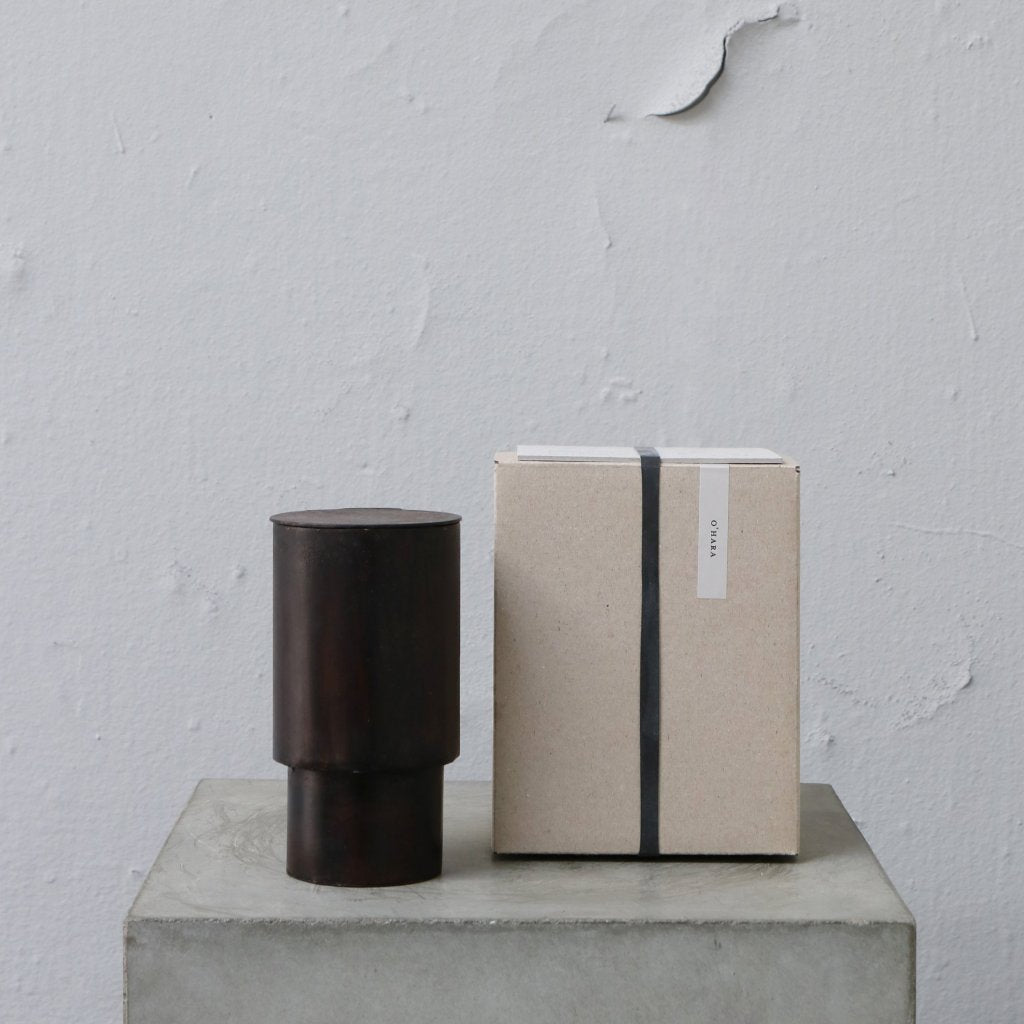 JC-OHara | Candle O'HARA
A candle in an iron vessel with lid by Oliver Gustav imported from Copenhagen.
O'HARA: Rose, Dusty, Incense
"An intensely green bouquet of sophisticated white O'Hara roses dominates this scent. Both fresh and sensuous it may lead your imagination to a lady's boudoir of old with its overwhelming flowery presence and heady, dusty powders."
Showroom
767 N. La Cienega Blvd.
Los Angeles, CA 90069
310-855-9800
STASH Warehouse: only a few blocks away.
Looking for more items?  Visit us at leestanton.com