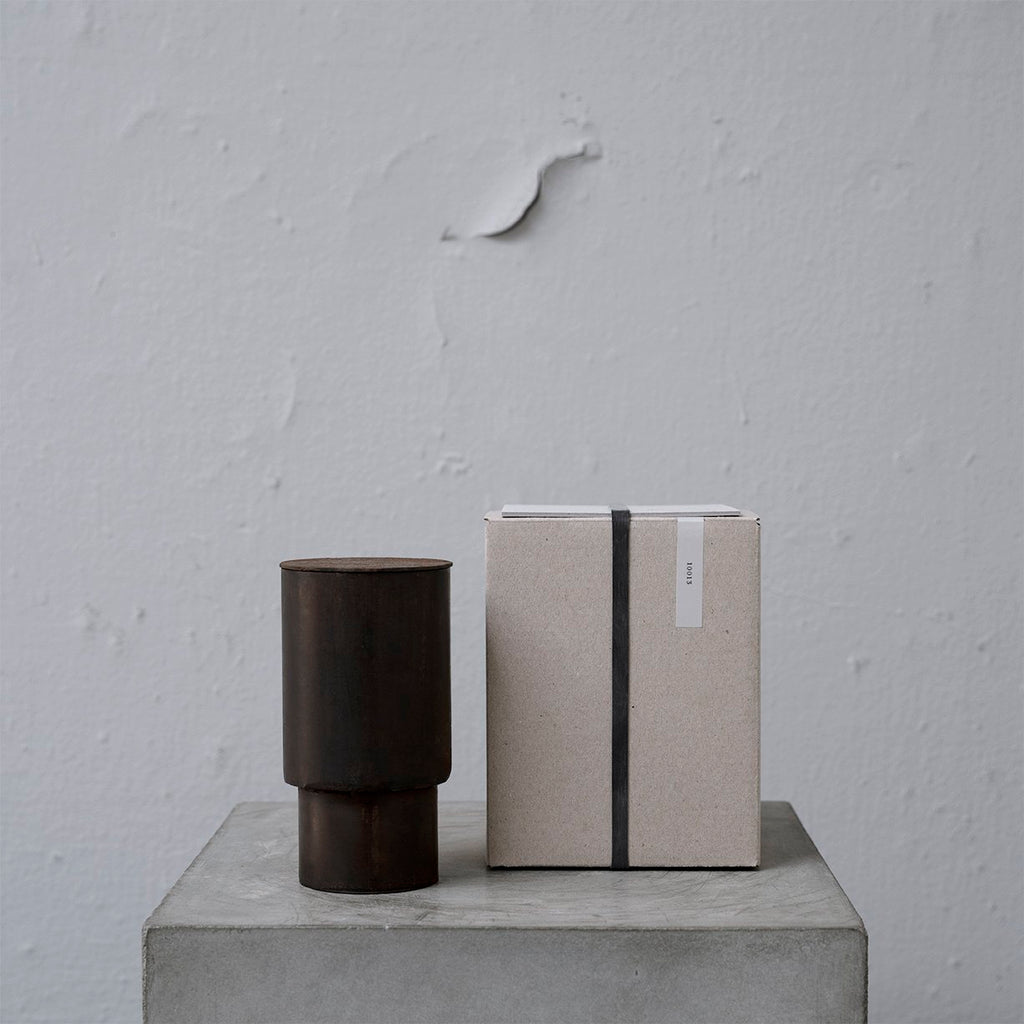 JC-NY | Candle 10013
A candle in an iron vessel with lid by Oliver Gustav imported from Copenhagen.
10013: New York, Factory, Wood
"Historic images of cast-iron architecture and incense of burnt cedar. Named after and inspired by New York City this dulcet scent breathes the rich artistry of the SoHo neig- hborhood with its cosmopolitan old-factory vibe."
Showroom
767 N. La Cienega Blvd.
Los Angeles, CA 90069
310-855-9800
STASH Warehouse: only a few blocks away.
Looking for more items?  Visit us at leestanton.com