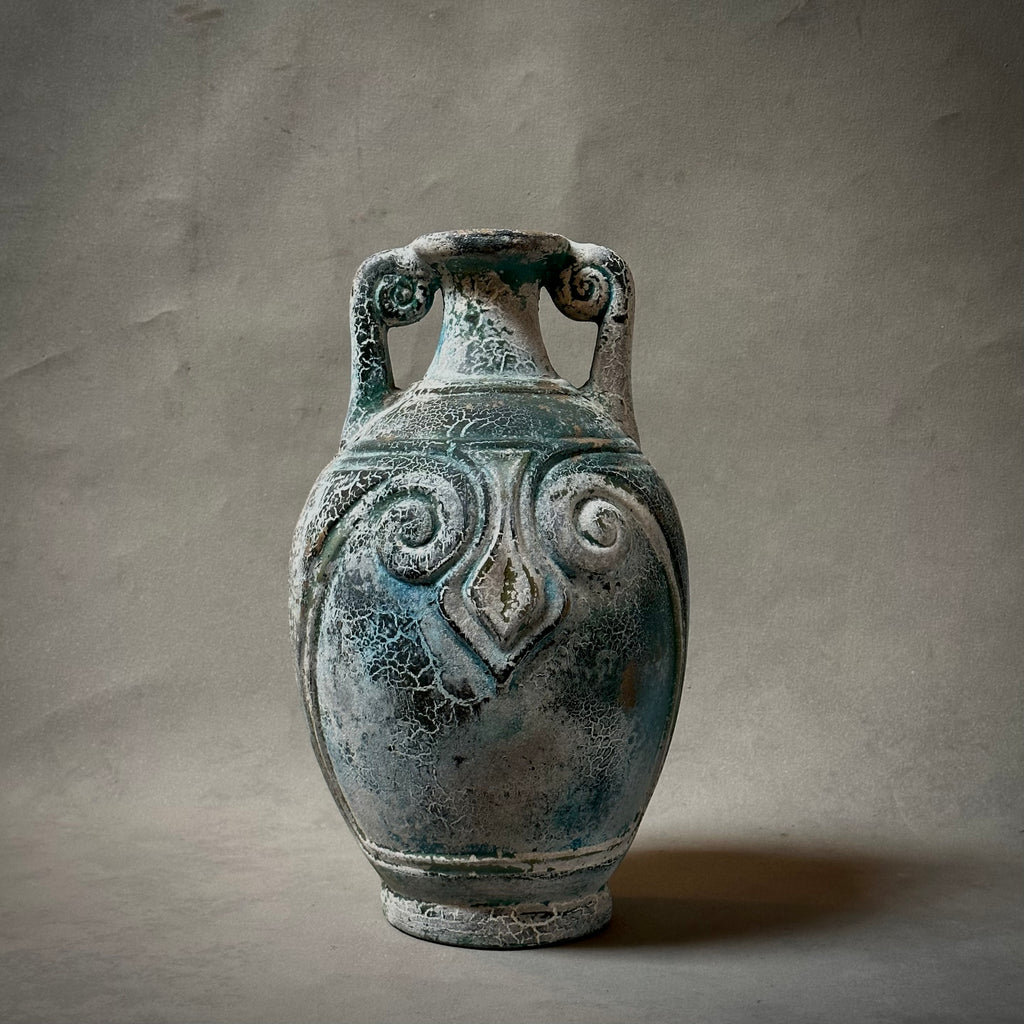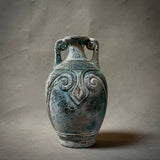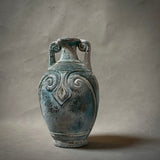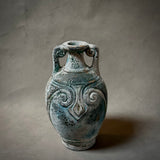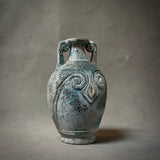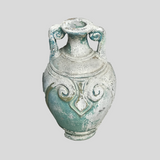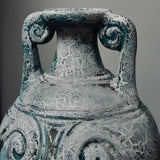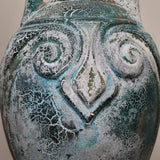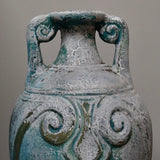 HC34 | A decorative terracotta vessel
"Victorino" is a beautiful terracotta vessel in timeworn hues of alabaster, verdigris and turquoise. Featuring raised decorative accenting and small spiral handles with an amphora-like shape and exquisite patina. An excellent example of the burnished pottery technique traditional to the region. Discovered in an abandoned potters studio in Jalisco, Mexico.
Mexico, circa 1980

Dimensions: 9.5W x 9.5D x 16H
Showroom
767 N. La Cienega Blvd.
Los Angeles, CA 90069
310-855-9800
STASH Warehouse: only a few blocks away.
Looking for more items?  Visit us at leestanton.com