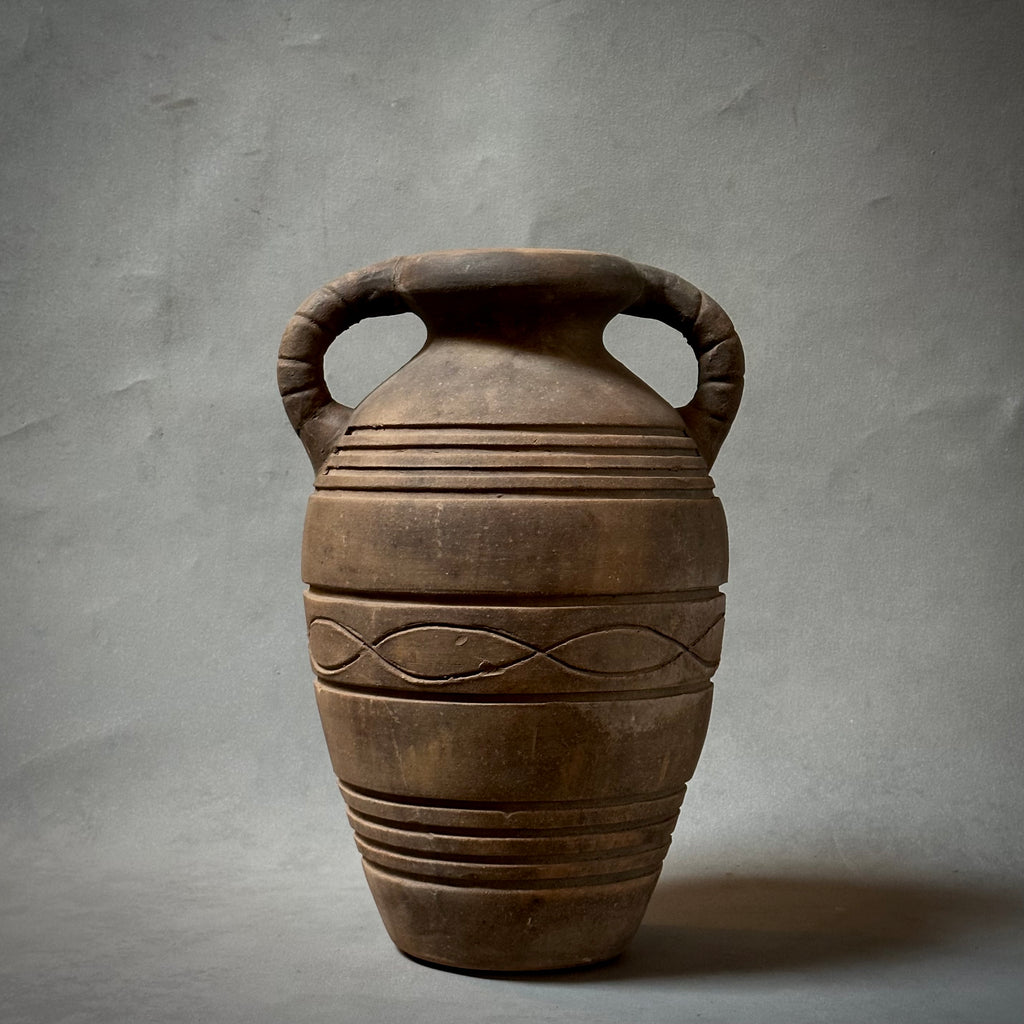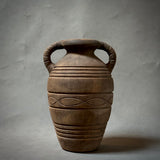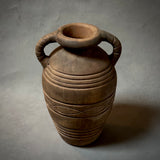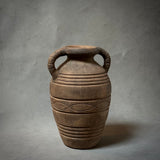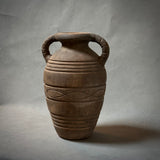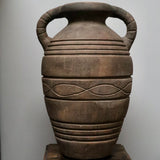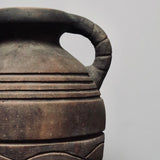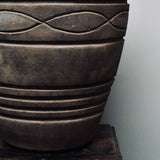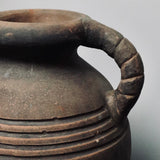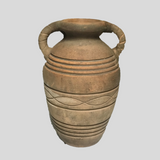 HC35 | A decorative terracotta vessel
"Emiliano" is a decorative terracotta vessel with an amphora-like shape and graphic textured surface. A mixture of both ancient and modern techniques have been used to create its unique bas-relief surface. Discovered in an hacienda near Lake Cajititlán in Jalisco, Mexico.
Mexico, circa 1965

Dimension:  11W x 11D x 17H
Showroom
767 N. La Cienega Blvd.
Los Angeles, CA 90069
310-855-9800
STASH Warehouse: only a few blocks away.
Looking for more items?  Visit us at leestanton.com