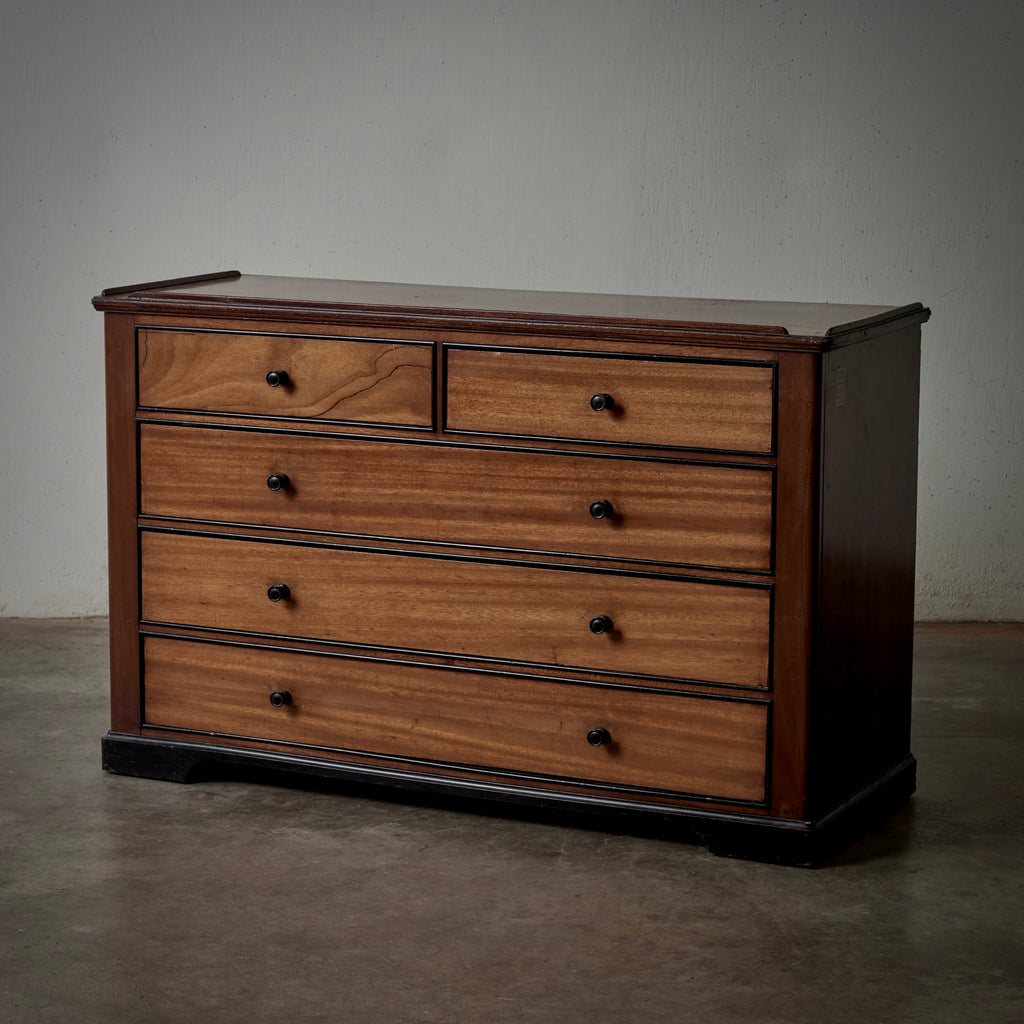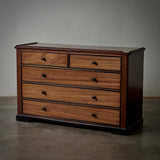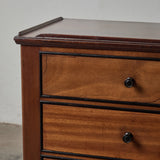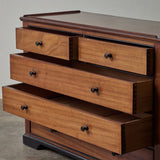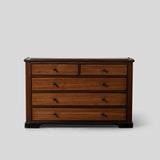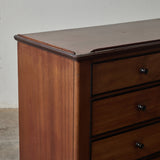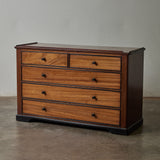 AO110 | Chest of Drawers
Mahogany chest of drawers with slim ebonized trim and round metal handles from the infamous White Star Line.  The ill-fated shipping company was owners of both the Titanic and her sister ship, the Britannic, who went down in WWI. Well known for being appointed with the height of every modern luxury, White Star Line ships exemplified the fashions of the day. 
England, circa 1900
Dimensions: 44.5W x 17D x 28H
Showroom
767 N. La Cienega Blvd.
Los Angeles, CA 90069
310-855-9800
STASH Warehouse: only a few blocks away.
Looking for more items?  Visit us at leestanton.com